Excursions in Ignalina nuclear power
Excursions in Ignalina nuclear power
Historical places
Educational places
Book in advance
60 min.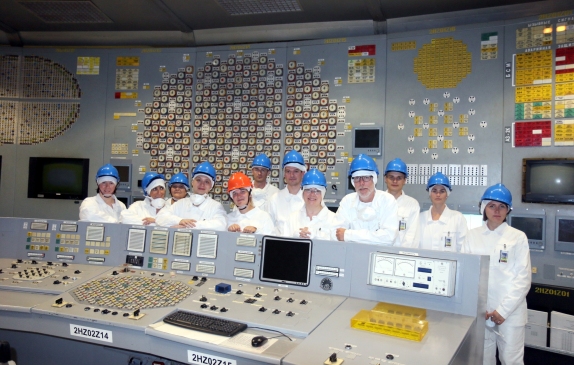 In the exhibition hall you will see: a model of an operating IAE unit, a model of a fuel assembly, a model of the CASTOR spent fuel storage container, videos about the IAE (in lithuanian, english and russian);.
You can also take a tour of the Ignalina Nuclear Power Plant. Tours are organised on weekdays only and the maximum number of participants is 15. The tour is open to persons aged 18 years and over.
To arrange a tour at the IAE information centre or in the IAE inner area, please contact us by phone +370 386 28193, +370 658 17766 or by e-mail: info@iae.lt.
Pre-registration is required.
Excursions in Ignalina nuclear power