For a fee
Child friendly
Book in advance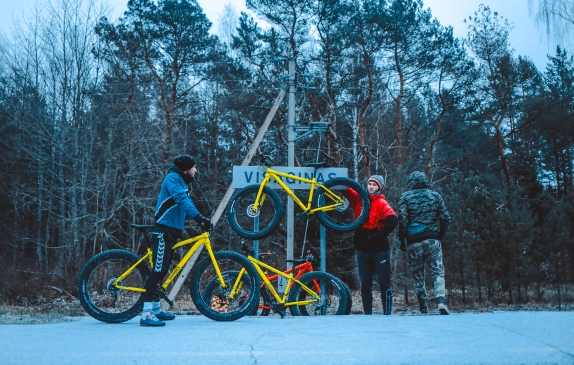 Litwild organises and guides hiking, kayaking and fatbiking tours around the city of Visaginas and its surroundings, as well as in the Lithuanian Lake District, in the Aukštaitija region. 
This is a great opportunity to escape the concrete jungle, to experience the connection and unity with nature, to enjoy the fresh air, to learn more about the flora and fauna of Lithuanian forests.
Guided tours are available in all seasons.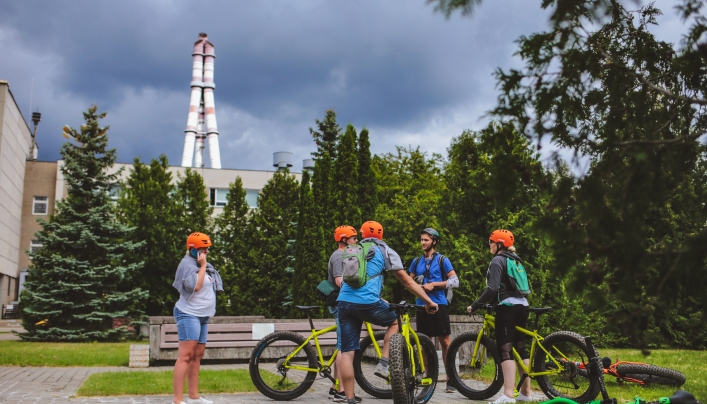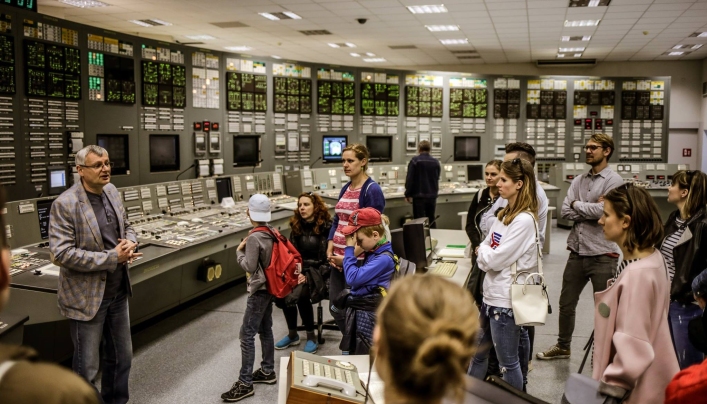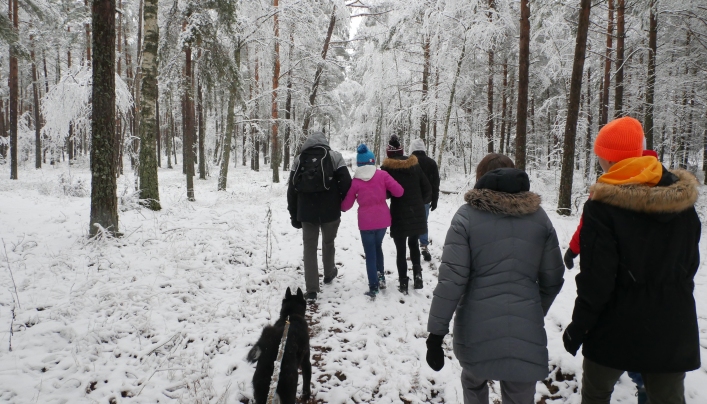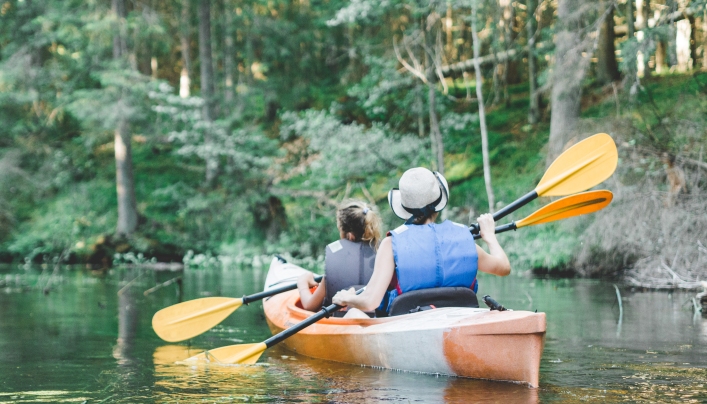 This object is recommended
Litwild organises and guides hiking, canoeing and fat bike tours in the Lithuanian lake district and Aukštaitija region.
This is a great opportunity to escape the concrete jungle, to experience the connection and unity with nature, to enjoy the fresh
Find more offers from this company