Restaurant-pizzeria III blokas
Restaurant-pizzeria III blokas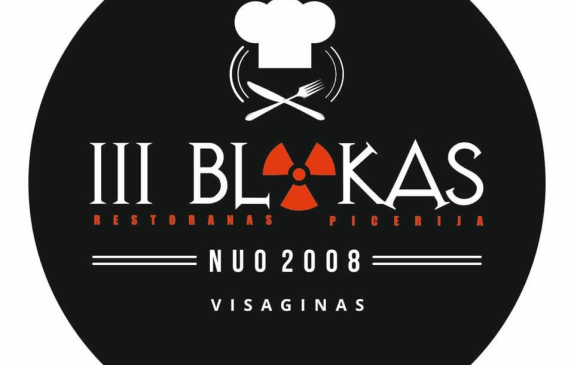 Since 2008, the restaurant-pizzeria III Blokas has been successfully working in the shopping and entertainment center DOMINO.
The name "Block III" was chosen in honor of the unfinished unit 3 of the Ignalina nuclear power plant.
It is a symbolic and meaningful name, because now only  restaurant-pizzeria is open and it is a continuation of the history of the nuclear power plant.Interior is also related to the nuclear power plant t. Photos of the nuclear power plant on the walls, the floor is lined with a model of reactor cartridges and other details.
Restaurant-pizzeria III blokas